Applying, Communicating, and Evaluating Product Tolerances
If you deal with geometric dimensioning and tolerancing then we have a way for you to improve your processes tolerances throughout your design and manufacturing.
Today manufacturing world has become increasingly more complex and demanding with manufacturing locations and large supply chains worldwide. The ability to efficiently communicate the design's intent and while protecting intellectual property has created a large waste of time and money as organizations struggle to communicate of their designs to those who must make it.
KOTEM is helping people who are working on the challenges of product tolerances by creating EVOLVE Suite of software products that helps specific users from design departments to manufacturing organizations.
Whether it is a designer struggling with the proper application of GD&T on a part, or a quality person trying to validate a part is within tolerances, or a manufacturing engineer trying to understand why a machine operation is reaching an out-of-condition limit, KOTEM's EVOLVE Suite helps them with answers.
CAD models today are increasingly providing more product manufacturing information that is needed dowstream. EVOLVE Design helps proof your CAD's GD&T.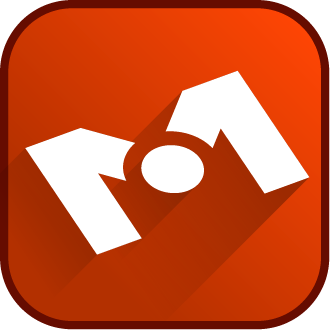 GD&T is about functional specifications and manufacturing works in dimensions and angles. KOTEM helps you work in both by showing the impacts of changes.
EVOLVE SmartProfile is used to evaluate the acceptance of a product. Using a CAD model and measurement points from a part to automatically and simultaneously evaluate GD&T.
Easy to use Statistical Process Control software that is model-based with a fully integrated database that provides you with new insights into processes.